Welcome to Geohazard Environmental
New Zealand has a legacy of soil and water contamination as a result of past horticultural and industrial activities. What was common practice in the past is now often recognised as accelerating the decline of the environment.
Farm activities such as sheep dips, farm dumps, and persistent agricultural chemical use have affected rural areas. In towns and cities, timber treatment plants, gasworks, underground storage tanks, and other industrial processes impact the ground around them.
Often contamination is left undetected and unmitigated until a new development is proposed. Development projects can have delays when contamination is suspected or discovered, with councils requiring resource consent applicants to prove that their site is safe.
Geohazard Environmental Ltd investigates contaminated sites, analysing the historic use of properties to determine past use, collecting samples, and reporting on the risk to human health. Following the best practice guidelines set by Ministry for the Environment, and using knowledge built up through years of experience, we provide top quality informative reports to progress your projects.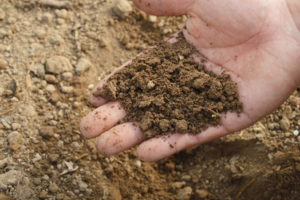 Site Investigations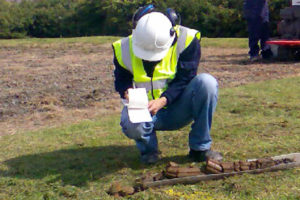 Action Plans
Reporting & Reviewing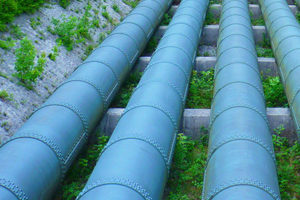 Water/Gas Monitoring